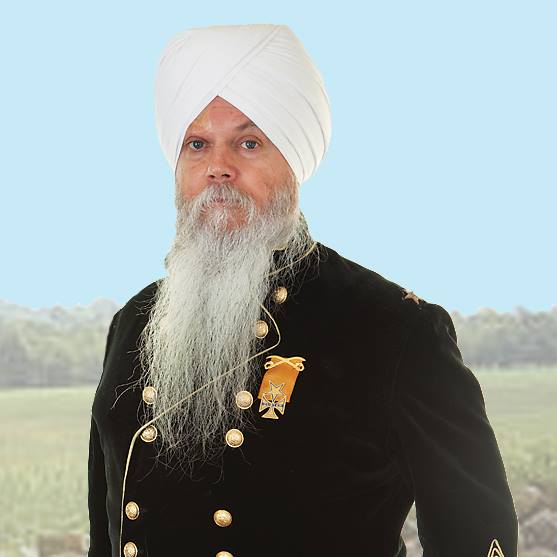 SatHanuman Singh Khalsa
"Wahe Guru" is all I can express. I thank Guru Ram Das Ji for guiding me. I am honored to serve humanity in whatever way I can and to serve my Sikh Brothers and Sisters around the world.
SatHanuman Singh has extensive experience in all fields including marketing and sales, communications, as the first TSA Sikh officer and in many other roles. He is an inspirational teacher, Speaker, and a USA historian with historical knowledge of US and World figures and events.
AMBASSADOR IN NEW YORK, USA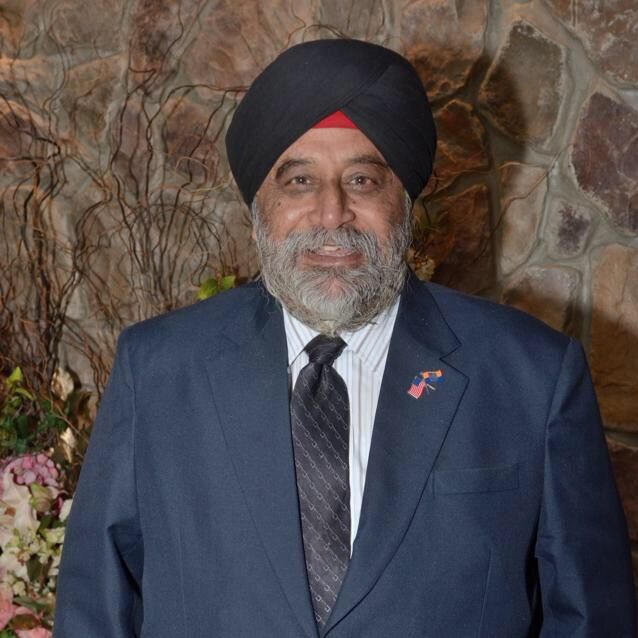 Mohinder Singh Taneja
American Diversity Forum
Mr. Mohinder Singh has been an INDIAN Community activist for many years in New York City and the East Coast.
He Has worked in the law enforcement department in New York and New Jersey.
AMBASSADOR IN TURLOCK, CALIFORNIA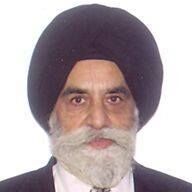 Ajit Singh Komal
Mr. Ajit Singh Komal is the Immigration consultant at Turlock in the region of California and he works as a realtor with Exit Realty. Mr. Ajit Singh Komal has studied Master of Arts in political science and Punjabi at Khalsa college in the state of Punjab. He currently lives in Turlock a city in California while his birthplace is Amritsar, Punjab, India.
AMBASSADOR IN BAKERSFIELD, CALIFORNIA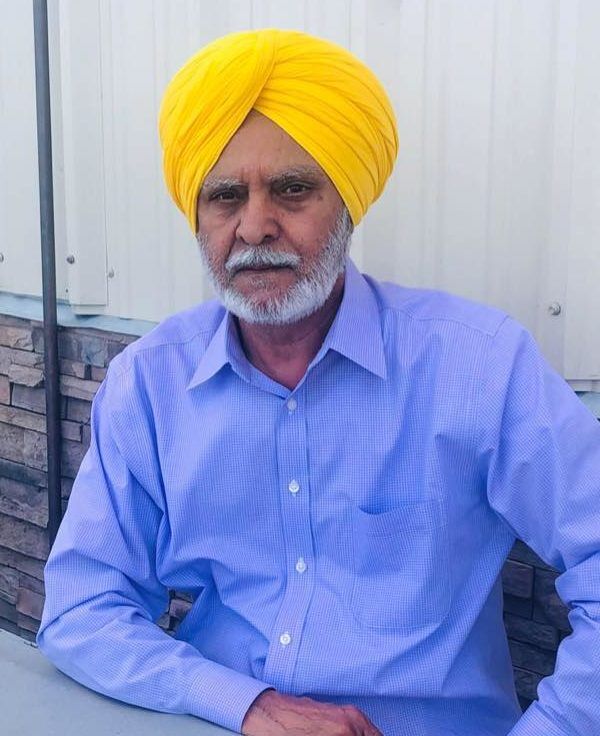 sukhi ghuman
Business owner at Roadway Transport Corp
Mr. Sukhi Ghuman has studied at Ripudaman College Nabha and currently lives in Bakersfield, California.
He is the owner of Roadway Transport Corporation. He travels to different nations and states, meets with a lot of renowned personalities.
AMBASSADOR IN FRESNO, CALIFORNIA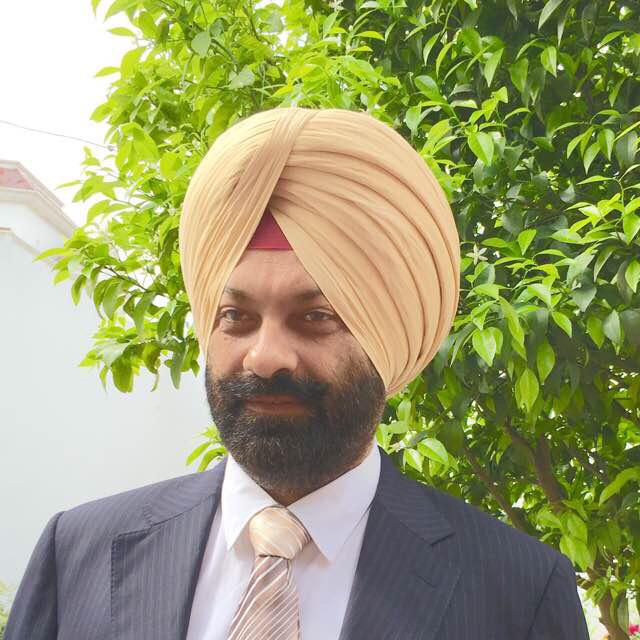 Karamjit Singh Nijjar
Owner of KS Trans Service
Mr. Karamjit Singh Nijjar is the Owner of KS Trans Service located on 3190 S. Elm Ave
Fresno, CA 93706
He also owns Blue Diamond Hospitality LLC which owns various hotels including Spring Hills Suites in Bakersfield.
He is Also the owner of Hampton Inn And Suites and proposed projects of hotels at Madera, CA
Livermore, CA
Gilroy, Ca.
AMBASSADOR IN SAN FRANSISCO, CALIFORNIA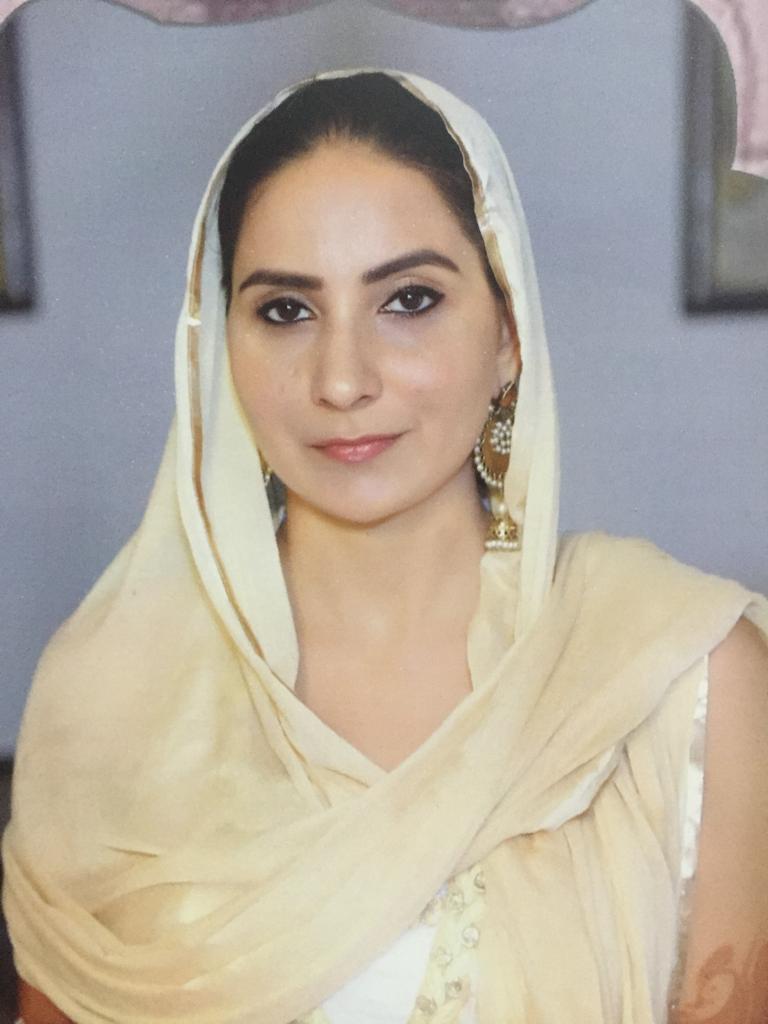 SATINDER KAUR
MBA from IILM GURUGRAM
Satinder Kaur excels in marketing and handling people. She has varied fields of education including; MBA, MA, and BA. Satinder Kaur has been working with Earth Infrastructure Ltd. since 2009 as vice president of International sales and marketing. She speaks multiple languages including English, Punjabi, and Hindi.
"Aiming to generate a positive atmosphere to turn my workplace the best place to achieve organizational & personal goals through ethical work practice and principles."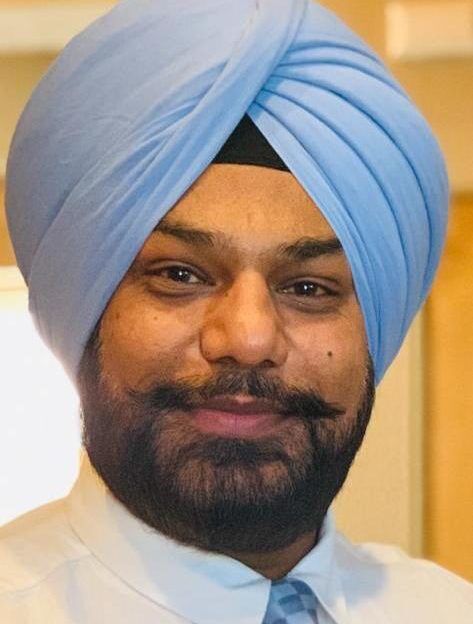 Pawan Singh Dhindsa
Businessman & Democrat
Pawan Singh Dhindsa lives in Santa Fe, New Mexico with his family. Along with his family, Pawan Singh owns and operates the most popular Indian restaurant in New Mexico by the name of India House.
For over 26 years, they have been serving the best Indian cuisine in Santa Fe and have won many awards. Pawan Singh is a community activist and is known to many lawmakers and politicians in New Mexico. He is a Democrat and has supported many candidates in their election campaigns. Mr. Dhindsa is also promoting trade between New Mexico and India and has led many delegations to India with Congresspersons, lawmakers and politicians from the USA.
He supports the causes for peace, religious freedom and human rights among various communities in the world. He is also a Peace Ambassador for several organizations.
AMBASSADOR IN SEATTLE, WASHIGTON
Sarab Singh
Editor of "India-USA Punjabi English Magazine"
Sarab Singh is the Editor of "India-USA Punjabi English Magazine" published from Kent, WA USA. The magazine is distributed free in the Greater Seattle area. The yearly subscription is $20 which usually covers postage and handling. The magazine is available through King County Library System, Washington State Library, Whatcom County Library and others. Please request your local library to subscribe to the magazine so that we can reach more community. We are always looking for contributing editors for poetry and articles to expand the magazine.
Sarab Singh sings hymns on Harmonium. God is one. He mostly sings Gurbani. He has also sung a few Christian hymns and Hindu Bhajans also on harmonium. He can also sing bollywood songs. He likes to write poetry and loves photography. He has written poems on Sri Singh Sahib Yogi Harbhajan Singh also. At the same time he wants other poets to join him. Please visit "India USA Magazine" website; www.indiausamagazine.com for more details.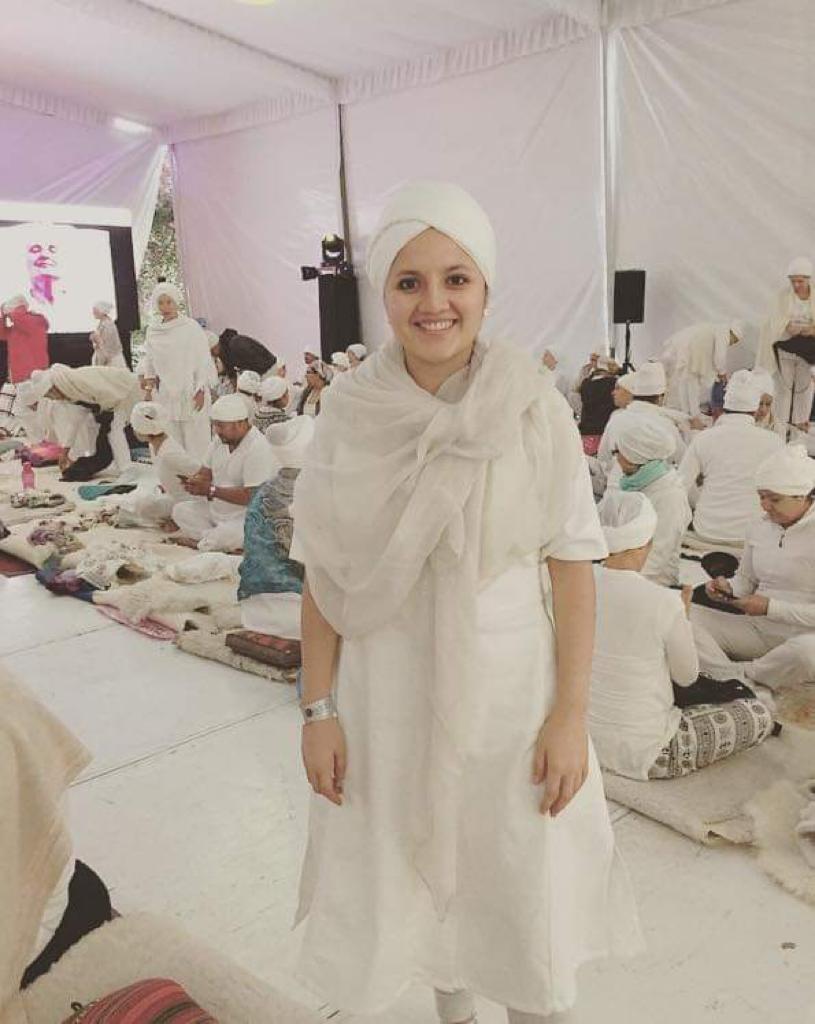 Satya Sundri Kaur
Ambassador in Mexico
Satya Sundri Kaur has been residing in Mexico for a while. She is a follower of the Sikh religion and helps to promote mindfulness about Sikhism.
She has been a part of various social programs.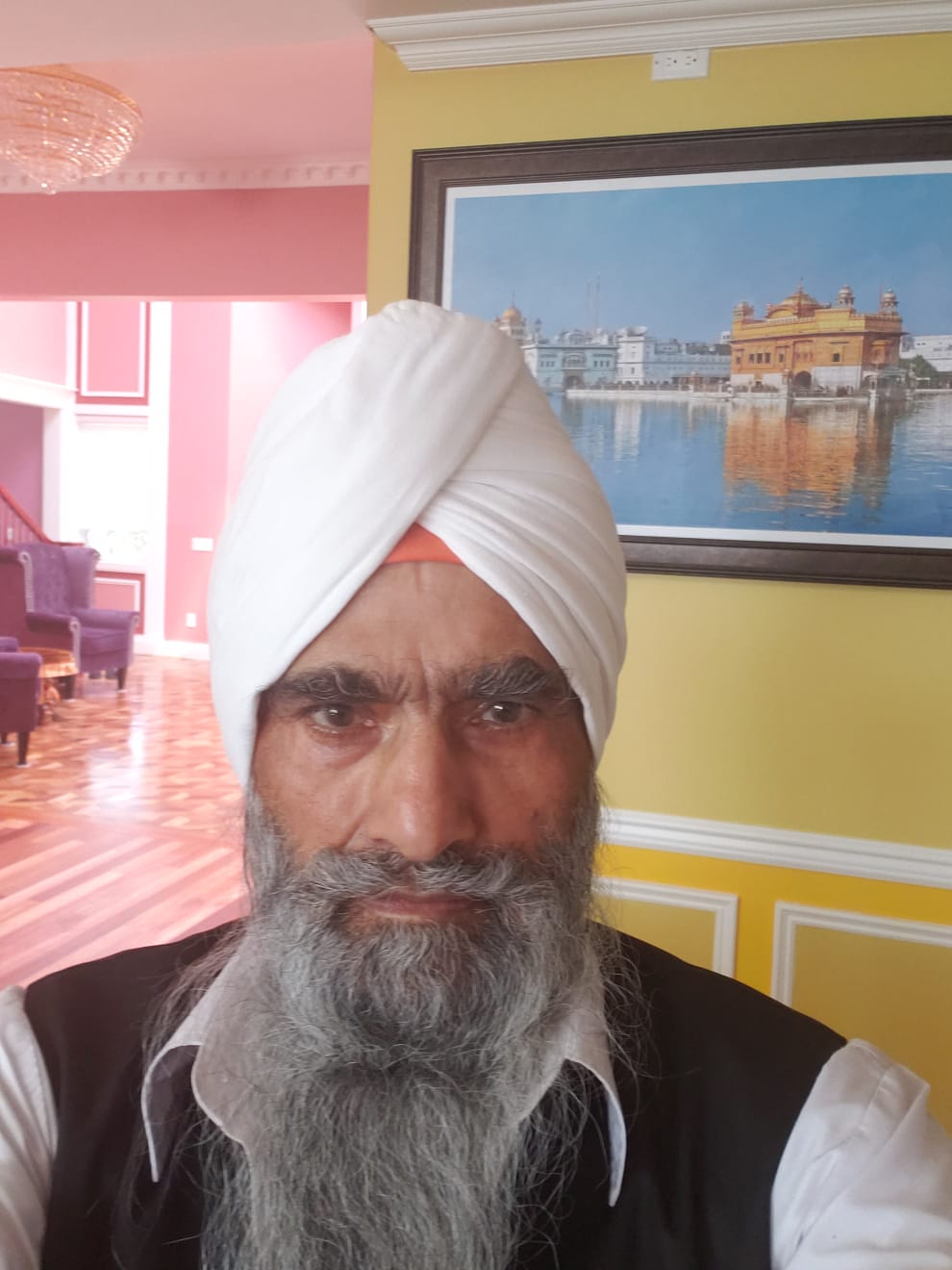 Sardar Kuldeep Singh Paur
Ambassador in Seattle, USA.
Sardar Kuldeep Singh Paur lives in Seattle, USA.
Sardar Kuldeep Singh Paur owns many hotels and he has been involved in the Sikh community and Sikh Seva for a very long time.
AMBASSADOR IN SACRAMENTO, CALIFORNIA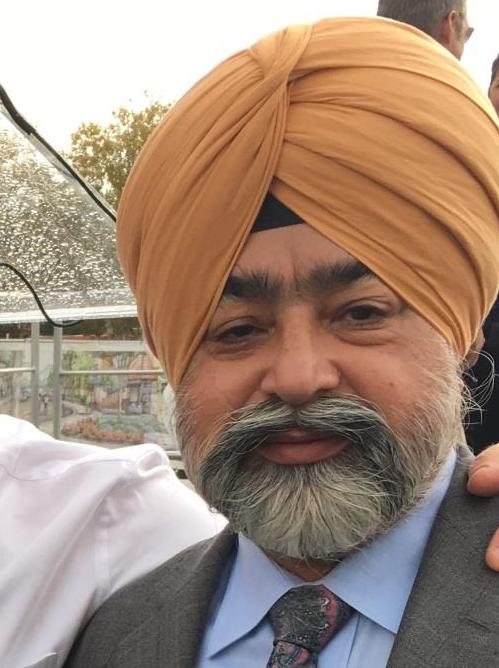 Darshan Singh Mundi
Ambassador in California, USA.
Darshan Singh Mundy was born in India and migrated to the United States in the seventies. During the early 90's, Darshan became involved with the West Sacramento Gurudwara congregation. During early 2000, via a strong relationship with Reverend Mike Moran, Darshan helped in the construction of low-income housing for indigent individuals of Oak Park Sacramento. In the same year Darshan established and was the president of a nonprofit organization titled California Small Business Owners Association.
Darshan has been a strong advocate for the Sikh community. In 2009, he organized a prayer service that was conducted prior to the start of a legislative session at the State Capitol.
For the first time in California history, two legislation bills for Sikhs, AB1964, and SB1540, were successfully passed and ratified. Darshan's service to Californians has earned him numerous citations, awards, and recognition.