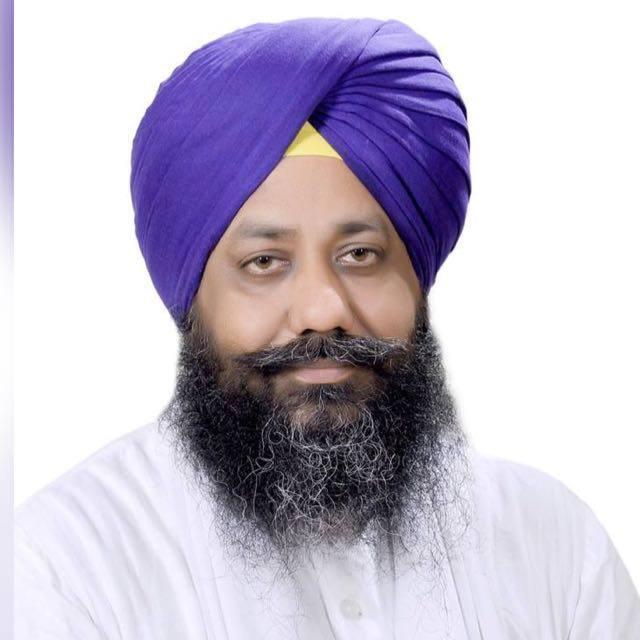 SINGH SAHIB GIANI RANJIT SINGH JI
Head Granthi (Priest) Gurdwara Bangla Sahib, New Delhi-India
Giani Ranjit Singh is from Punjab and has served at many historic Sikh Gurdwaras. He moved to New Delhi in 1991 and served at Gurdwara Sis Ganj as Head Priest for many years. After that, he also served at many other historic Gurdwaras in and around Delhi.
Now, he is serving as Head Granthi at Gurdwara Bangla Sahib which attracts the largest number of pilgrims among all Gurdwaras in Delhi. He is responsible for the many renovations and beautifications at Bangla Sahib Gurdwara, Sisi Ganj Gurdwara and many other Gurdwaras in Delhi.
He is one of the most revered Katha Vachak (Narrator of Sikh Religion history and Gurbani) and is the most sought after speaker at many Gurdwaras around the world. He participates at many Sikh and other events in India and globally. He travels frequently to USA and Canada and speaks at various Gurdwaras (Sikh Temples).
He has been associated with Yogi Bhajan for over two decades and has visited many important events in New Mexico, with Yogi Bhajan when he was alive and after he left his physical body. He is married and has two sons. His wife and sons live in New York, USA.